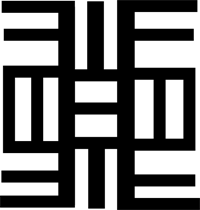 cultural immersion Volunteer program
The program is designed to nurture two parts of a whole while connecting the diaspora and aiding in your sankofa experience by reaching back to move forward. This is done through cross-cultural exchange.
​
This is not your typical volunteer experience, by the end of your time (one month minimum) in Ghana you will be experiencing Ghana like a ghanaian, you will live eat, travel and socialize in accra like a Ghanaian local.
​
The purpose of this program is for volunteers and our Ghanaian community to work together to learn about one another without superiority/ saviour complexities.
​
Coming for research or a particular purpose? You will be paired with a local project/experts that are alined with your particular skills and interest to aid in beneficial experience.
​
Projects are geared towards impactful volunteer experiences for both the exchanges and the communities. These experiences will also foster cultural sensitivity and promote global responsibility.
​
Past projects & areas of interest:
​
Psychology and Herbal medicine research

Changing The African Narrative (Social Media Marketing Volunteer)

Sustainable agriculture

Language (studying Ghanaian dialects)
​
​
​
​